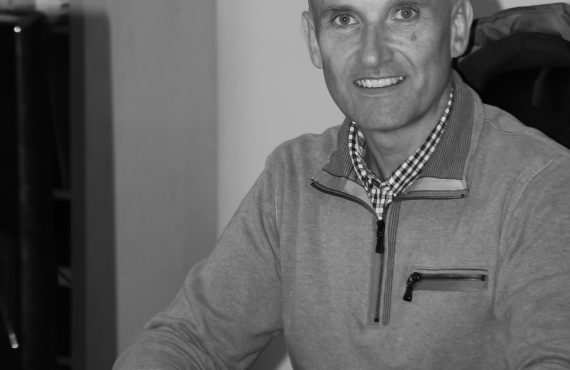 Javier Ortiz de Zárate /
CEO & Sport Operations, Spain
Sports have been a fundamental part of my life and one of my greatest passions... I believe it has had a great influence on my personal development.
We launched TEMPOSS from a worldly bond of athletics, travel, culture, and adventure; uniting a group of friends to share their passion and expertise.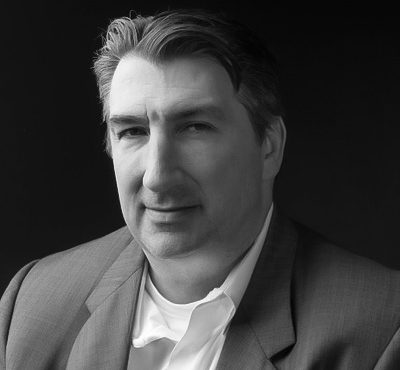 Lance Berwald /
Sports Operations USA
North Dakota State Alum. NBA 1984 Draftee + A 14 year European Basketball Player Career...
---
Lance attended the University of Nebraska and graduate of North Dakota State University as an All-American. He was drafted by the Los Angeles Lakers in 1984. He played 14+ seasons of professional basketball in France, Spain, and Greece and is fluent in Spanish. Lance has been married for 36 years. He and his wife have two daughters and currently live in Minneapolis, Minnesota.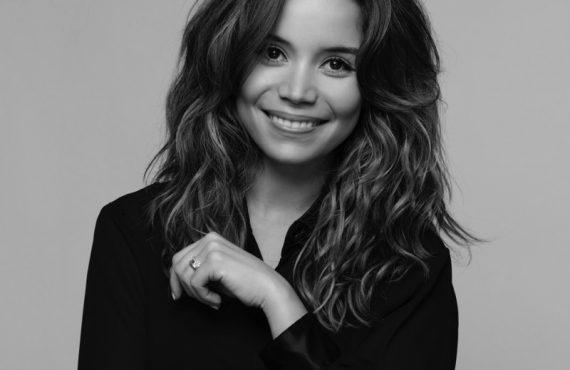 Genesis Warner /
EU Commercial Director
An avid traveler and Ex-Division 1 Athlete.  Fluent in English, Spanish, Italian. Based in Italy.
---
By creating trusted partnerships with colleges and universities for international summer travel, I am part of a team that plans and organizes completely customizable international travel tours to collegiate athletic programs. It brings me an enormous amount of gratification to see student-athletes stepping outside of their comfort zones, strengthening team dynamics, having a taste of life abroad and creating memories that will last a lifetime.
George W. Singleton Jr. /
Representative
South Carolina native.  Ex-Professional Basketball Player with a 11 Year European Basketball Career. Basketball Camps.
---
Mr. George W. Singleton is a South Carolina native. He graduated from Furman University with a BA in Political Science and a Master of Arts in Management and Leadership from Webster University, Greenville Metropolitan Campus. His background represents his extensive successful experiences in professional basketball and community involvement activities. From 1984 to 1996, he played in the NBA for the Los Angeles Lakers for a brief period of time and then spent the next 11 years playing professionally in Europe. Mr. Singleton served as Director of Basketball Camps and served as Head Assistant Basketball Coach working with various South Carolina College and Junior College teams. Considered by many as a "go-to" person, Mr. Singleton is widely admired and has earned the respect of his community, colleagues, family, and friends. He is a devoted family man, married to Renne Michelle Singleton. They have three children Tristein, Joemai, and Imarie Singleton.